Rolling bearing is a kind of mechanical element that changes the sliding friction between the running shaft and the shaft seat into rolling friction, thereby reducing friction loss. Today, I will talk about how to choose the rolling bearing of the reducer.
1. The size, direction and nature of the load. Ball bearings are suitable for light loads, while roller bearings are suitable for heavy loads and shock loads. When rolling bearings are subjected to pure axial loads, thrust bearings are usually selected; when rolling bearings are subjected to pure radial loads, deep groove ball bearings or short cylindrical roller bearings are usually selected. When the rolling bearing bears pure radial load and the axial load is small, deep groove ball bearings, angular contact ball bearings, tapered roller bearings and self-aligning ball or spherical roller bearings can be selected. When the axial load is large, you can choose angular contact ball bearings and tapered roller bearings with larger contact angles, or a combination of radial bearings and thrust bearings, which are especially suitable for high axial loads or greater axial rigidity. High special requirements.
2. The allowable speed varies greatly according to the type of bearing. Generally, bearings with low friction and low heat generation are suitable for high speeds. In the design, the rolling bearing should work under the condition of lower than the specified speed.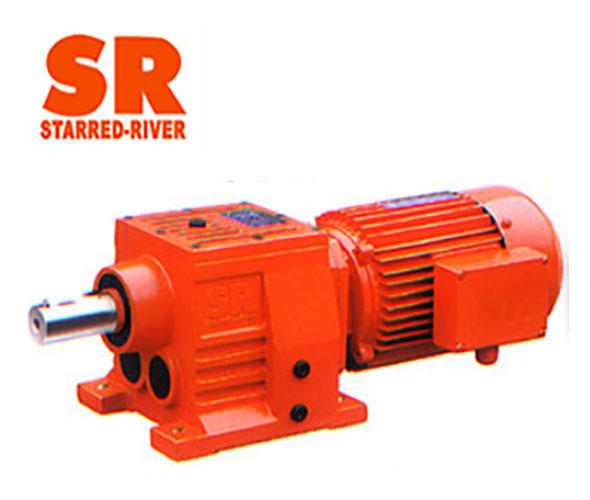 3. When the rigid bearing bears the load, the contact between the bearing ring and the rolling element will be elastically deformed. The amount of deformation is proportional to the load, and this ratio determines the stiffness of the bearing. Generally, the stiffness of the bearing can be improved by preloading the bearing. In addition, in the bearing support design, considering the combination and arrangement of the bearings can also improve the support rigidity of the bearing.
4. Self-aligning performance and installation error After the bearing is installed to the working position, the installation and positioning are usually poor due to manufacturing errors. At this time, due to the degree of fishing and the thermal expansion of the shaft, the bearing often bears excessive load, resulting in early damage. Self-aligning bearings can overcome the defects caused by installation errors, so they are suitable bearings for this purpose.
5. The installation and disassembly of tapered roller bearings, needle roller bearings, etc. belong to the type of bearing with separable inner ring and outer ring (so-called release bearing), which is easy to install and disassemble.
6. Marketability Even the horizontal lathe bearings listed in the product catalog may not be sold in the market; on the contrary, some bearings not listed in the product catalog are mass-produced. Therefore, it should be clear whether the bearings used are easily available. ,