One:When the gear reducer is opened, it is necessary to support the legs, the arm holder is in place or the arm is blamed on the ground. Do not open the hollow. The main reason is to prevent the boom from removing the reducer or the brake system, presenting an arm frame, resulting in a rollover, hurting the episode of the personnel.
Second: When the gear reducer is dismantled, the various joint faces (the removable surface is necessary to do a good sign and make a certain record) to prevent the inlet orientation in the process in the process, maybe the components of the joint surface The stress deformation is rendered, resulting in a good oil leakage. The brake adjusts the wire bar blank the demand is determined that the bolts are all loosened to prevent unnecessary events caused by no one ordered.
Three: If a car in the north is used in the past, it is found that the housing of the gear reducer is found in the future, and the reason for the detection: is because there is water in the gear reducer to crack the housing in winter.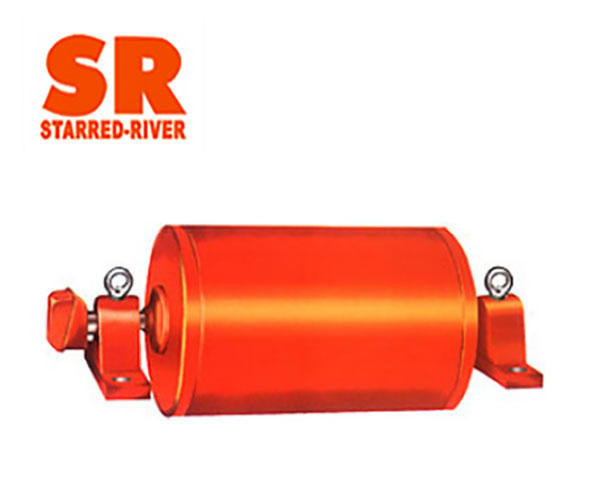 Four: There is water in the gear reducer, how is water enter the reducer. View:
01: Whether it is oral oil is free, there is a cover.
02: Whether the skeleton oil seal and shaft on the lower gear lower gear under gear reducer is no shortage, no wear, if there is damage, it is necessary to replace the skeleton oil seal. When this phenomenon occurs, the reducer may present a mortar. If there is a mortar, it is necessary to remove the collapse. See if there is no shortage of gears, seals and other parts, qualified, and cleaning.
Five: If you add oil torch, take the elutable oil. At this time, it is necessary to replace the seal (O seal ring, retaining ring and skeleton oil seal) in the brake portion. If you have the uppermost cover, you will need to view the top skeleton oil seal.
Six: If the gear reducer does not see any problems from the surface, the boom is not braked when there is no problem. Should check, whether the brake pads in the brake portion itself has been wear excessively severe or the spring is not elastic.
Seven: When refueling, you can choose the level of level 1, which can add gear oil more useful.