Number of stages: the number of sets of planetary gears. Since a set of star gears cannot meet a larger transmission ratio, sometimes 2 or 3 sets are required to meet the requirements of supporting a larger transmission ratio. Due to the increase in the number of star gears, the length of the 2- or 3-stage reducer will increase and the power will decrease.
Return vacancy: fix the output end, rotate the input end clockwise and counterclockwise, when the input end generates extra torque -2% torque, the input end of the reducer has a slender angular displacement, and this angular displacement is the return vacancy. The unit is cents, which is one sixtieth of a degree. It is also called backlash.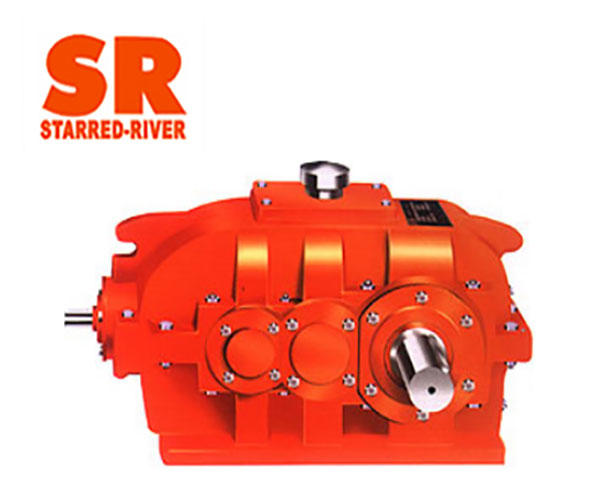 Planetary reducer is a widely used industrial product, with the price of industrial-grade products, it is used in a wide range of industrial occasions. The reducer is small in size, light in weight, high in carrying capacity, long in service life, stable in operation and low in noise.
It has the characteristics of power splitting and multi-tooth meshing. The maximum input power can reach 104kW. It is suitable for lifting and transportation, construction machinery, metallurgy, mining, petrochemical industry, construction machinery, light industry and textile, medical equipment, instrumentation, cars, ships, knives and aerospace industries. Variety of WGN fixed shaft transmission reducer, WN female and female gear transmission reducer, elastic load-sharing reducer with small tooth difference.