This worm gear reducer introduced today is developed on the basis of wd reducer, the worm is made of 45# high quality steel by heat treatment processing and manufacturing worm wheel is made of tin bronze casting, good wear resistance, especially in the bearing capacity is more obvious. Mainly used in plastics, metallurgy, beverage, mining, lifting and transportation, chemical construction and other machinery and equipment reducer transmission. The following focuses on the characteristics of worm gear reducer.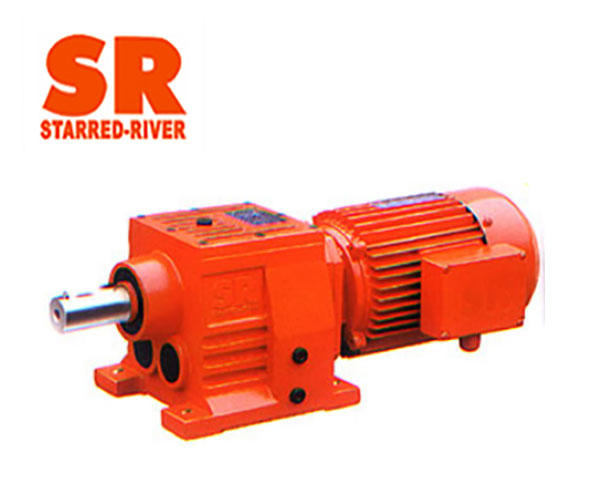 1. Worm gear reducer transmission is smooth, vibration, impact and noise are small, large reduction ratio, versatility, can be used with a variety of mechanical equipment.


2. A single-stage drive to obtain a large transmission ratio, compact structure, most models of reducers have good self-locking, braking requirements for mechanical equipment can save the brake device. 


3. Worm screw teeth and worm gear tooth mesh friction loss is larger, so the transmission efficiency is lower than the gear, easy to heat and higher temperature, higher requirements for lubrication and cooling.  


4. Good interoperability, worm gears are manufactured according to national standards, bearings, oil seals, etc. are used standard parts.  


5. The type of box has basic type, the box is vertical or horizontal with foot plate two kinds of structure and universal type, the box is rectangular body with more fixed screw holes, without foot plate or another foot plate and other structural types.