In fact, not only the reducer, but also in the hydraulic press and many other mechanical equipments, the thickness of the oil is a relative key part. Whether the oil selection of the transmission gear of the reducer is reliable or not will directly affect the The friction factor of the reducer, so the friction damage on the surface of the reducer and the noise and shaking of the transmission will also change. Then, how should the lubricating oil of the reducer be selected?
The key to the lubricating thickness of the reducer is through the oil. Basically, the thickness of the reducer is adjusted by applying some improved drugs. Here, the thickness of the oil in the reducer contains the molecular structure. The production and the number are all closely related. The more the number of molecular structures in equilibrium, the thicker the oil of the reducer will appear.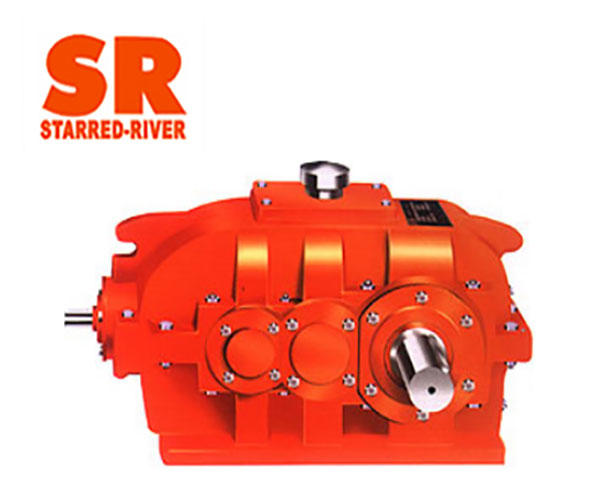 If it is a better reducer's adhesive, then the degree of thickness is high, and the smooth working ability is good, the resistance to ultra-low temperature and the degree of anti-oxidation are guaranteed. The oil of different models, specifications and brands of the reducer is also different in the degree of consistency. If the reducer does not use oil with better quality, or the viscosity is better, then although after adjustment It can reach some thick levels, but the reliable performance of the reducer, including temperature, cannot be calculated well, and the reduction rate and service life are not qualified.
In the normal production steps of the reducer, the above method can be followed to compare the consistency of the oil, and in the case of a low delivery rate, the reducer must choose a better quality lubrication strategy, And some unqualified lubricating oils and adhesives cannot be used to maintain the damage of the reducer and the probability of reduction.