The reducer is an independent component composed of a gear drive and a gear-worm drive enclosed in a rigid housing. The correct installation, use and maintenance of the reducer is an important part of ensuring the normal operation of mechanical equipment. So do you know how the reducer needs to be installed?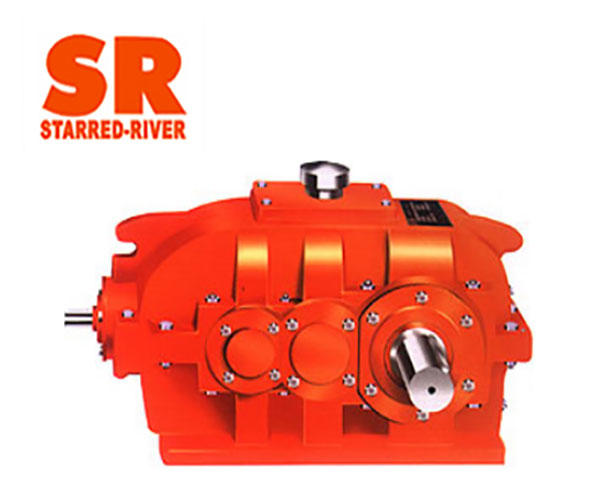 1. Before installation, confirm whether the motor and the reducer are in good condition, and strictly check whether the dimensions of the parts connecting the motor and the reducer match. Here are the dimensions and matching tolerances of the positioning boss of the motor, the input shaft and the groove of the reducer.
2. Unscrew the screw on the dust-proof hole on the outer side of the reducer flange, adjust the clamping ring of the PCS system so that the side hole is aligned with the dust-proof hole, insert the inner hexagon and screw it tightly. After that, remove the motor shaft key.
3. Connect the motor and the reducer naturally. When connecting, it must be ensured that the concentricity of the output shaft of the reducer and the input shaft of the motor are consistent, and the outer flanges of the two are parallel. Inconsistent concentricity will cause the motor shaft to break or the reducer gear to wear.
When we install the reducer correctly, please be sure to assemble and use it carefully in strict accordance with the above installation and use related matters. When all of us install and use the reducer, we all need to use our reducer in the correct way.