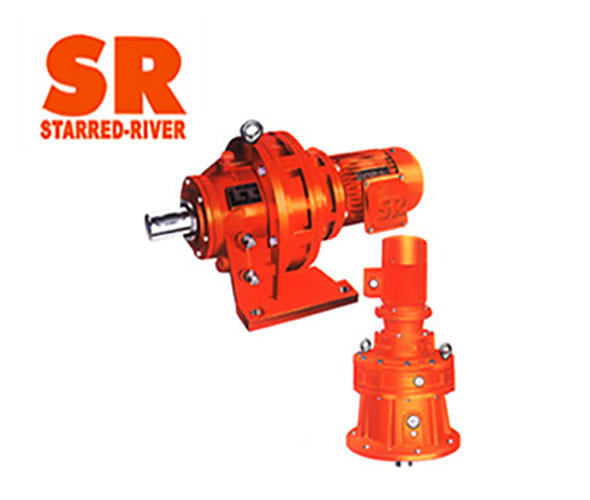 Before formal use, mechanical equipment generally requires a running-in period of about 200 hours. What should be paid attention to during the running-in process of the hardened gear reducer?
1. Reasonable selection of lubricating oil, hardened gear reducer with input power greater than 11KW should be filled with medium-load gear oil.
2. Keep the machine clean, adjust and fasten loose parts in time to avoid aggravated wear of parts or loss of parts due to looseness.
3. Frequently check the oil level and oil quality of lubricating oil, hydraulic oil, and coolant, and check the sealing performance of the whole machine. At the same time, the lubrication of each lubrication point should be strengthened. It is recommended to add grease to the lubrication points weekly during the run-in period.
4. At the end of the running-in period, the hardened gear reducer should be maintained, check and adjust, and pay attention to oil replacement.
When using a hard tooth surface reducer during the running-in period, we should pay attention to the above 4 points, and implement the maintenance and maintenance of the mechanical running-in period as required, so as to reduce the occurrence of early failures and ensure high-efficiency operation.