The corrosion of the reducer is a situation that damages the equipment very much. For the reducer equipment, it is also necessary to minimize the occurrence of such things. However, all the problems of the reducer must be dealt with. What should you do when such a situation occurs in some areas? Woolen cloth? The reducer below will give you a summary of pitting corrosion.
How to look at the early pitting of the reducer. There is no doubt that pitting is closely related to the hydraulic oil used for lubrication, and at the same time, it must also be inseparable from the operation of the reducer itself. Under normal circumstances, the reducer has a selected solution rule in the steps of use.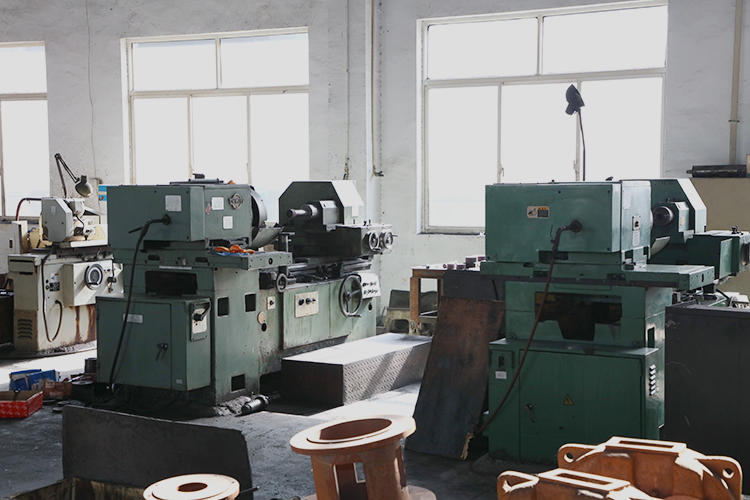 Another point of the reducer is that the gear problem is partially overburdened. The partial overload of the gear causes the actual contact internal stress to greatly exceed the interaction force given by the gear, and some gears of the reducer cannot reach the full tooth length. Touch or touch only at one end of the tooth, or even at the top corner.
Whether the gear material of the reducer is properly selected and whether the load is suitable under the circumstances is compatible, and the selection and matching of the heat treatment hardness of the reducer are also the reasons that endanger the early pitting corrosion.
Due to the unscientific lubricating of the gear transmission system and the discomfort in the selection of the lubricating fluid, the reducer lubricant is also harmful to the early pitting corrosion. The way to avoid early pitting of the reducer gears, once again improve the installation accuracy of the reducer gears, to ensure the accuracy of the gears under the operating conditions. The effective finish of the
gear reducer
drive system and the selection of compatible lubricants are important.