The reducer is widely used in people's industrial production. The reducer manufacturer also places a convex claw on the side of the sliding gear. When the sliding gear slides radially along the spline, its sliding gear The claw is inserted into the claw groove of the high-speed gear, so that the high-speed gear and the shaft rotate together.
The structure of the sliding gear sliding along the spline of the shaft is designed and assembled - the speed change control structure. The main body of the speed change control structure is the speed change engine camshaft, which is a thick hollow shaft and is arranged in parallel with the main shaft bearing and the rotating shaft. A number of bent grooves are arranged on the outside of the shaft, and the sliding pins on the shift fork are inserted into the grooves. The sliding pin of the shift fork slides along the slot when the camshaft of the shift engine is turned.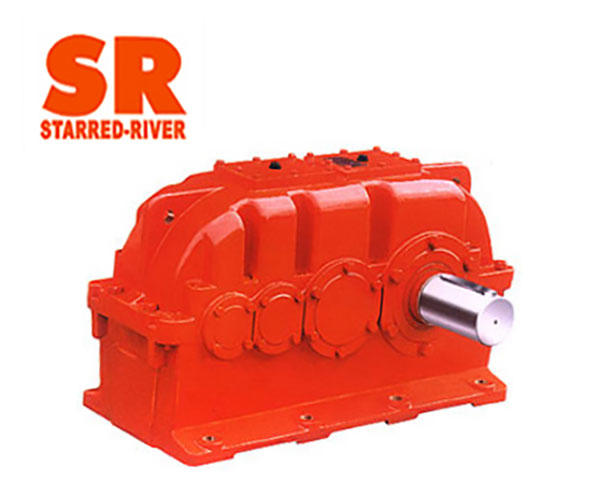 The exchange gear is a common way of shifting the main movement and the tool movement of the equipment. The CNC lathe shifting gear is located in the middle of the I-II axis, outside the main shaft bearing shell, so it is convenient to manually replace the gear. Open the wheel cover. The hanging wheel and the shaft are splined to connect the exchange gear of the infinitely variable speed changer, which is generally placed in front of the transmission gear because it is closer to the motor.
The higher the speed ratio of the FAG bearing and the gear of the transmission system, the smaller the torque transmitted, the smaller the geometrical specification of the transmission equipment, the compact structure and the saving of raw materials. , which allows a large shift range with fewer gears.