The reducer is a series of reducers, but in order to ensure the safety of future operations and prolong the service life of the reducer, do you know what precautions should be taken during the use of the reducer?
The reducer manufacturers share the precautions during the use of the reducer as follows:
1. The reducer should replace the lubricating oil in time.
Special attention should be paid to the first oil change. The lubricating oil should be replaced in time after the reducer runs for 300-400 hours for the first time, and the lubricating oil should be replaced every 1500-2000 hours thereafter.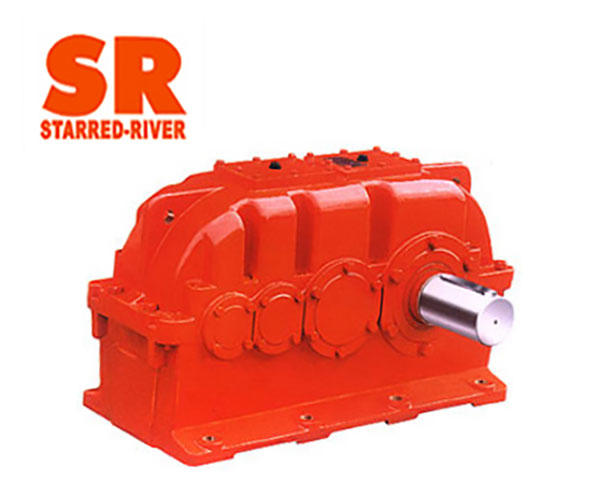 2. It is strictly forbidden to hammer the reducer
The direct hammering method cannot be used when adding couplings such as couplings and sprockets to the output shaft of the reducer, because the structure of the output shaft of the reducer cannot withstand axial hammering.
3. The reducer should be installed with a breather cap
Before use, the blockage at the high position should be replaced with an exhaust screw plug to ensure that the gas in the body is discharged when the reducer is running. If it is not replaced in time, the reducer will run for a long time, and the reducer will leak oil.
When we all use the reducer, we should pay more attention to the above aspects. It is very important to operate and use our machinery in the correct way.