Failure caused by manufacturing errors
Several typical errors such as eccentricity, circumferential pitch error, base pitch error and tooth profile error are usually produced when manufacturing gears. There are many reasons for these errors, including errors from machine tool motion, errors from cutting tools, errors from improper installation and debugging of tools, workpieces, and machine tool systems, errors from fixtures and gear deformation caused by internal stresses in heat treatment. When these errors of the gear are large, it will cause the slow and fast micro-inertia of the gear transmission to interfere with the rotation, which will cause shock and vibration when the gear pair is meshed, and cause greater noise.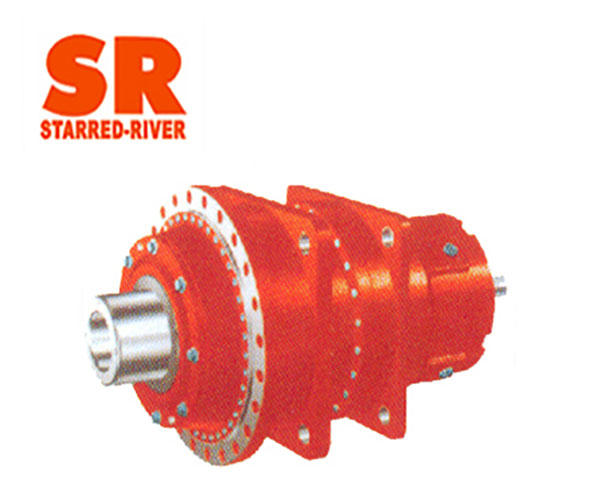 Failure caused by assembly errors
Due to assembly technology and assembly methods, the assembly error of "one end contact and one end suspended" is usually caused when assembling the gear; the linear deviation of the gear shaft (coaxiality, centering error) and the unbalance of the gear. One end contact or the linear deviation of the gear shaft will cause the gear to bear uneven load, causing individual gear teeth to be overloaded, causing local early wear, and even causing gear teeth to break. The unbalance of gears will cause shock, vibration and noise.