Like many phones that have been accidentally dropped in water, an easy way to get wet and get wet is to dry it. Although drying seems to be very simple on the surface, a certain method is also required for a precision product such as a gear reducer. What are the drying methods for gear reducer motors?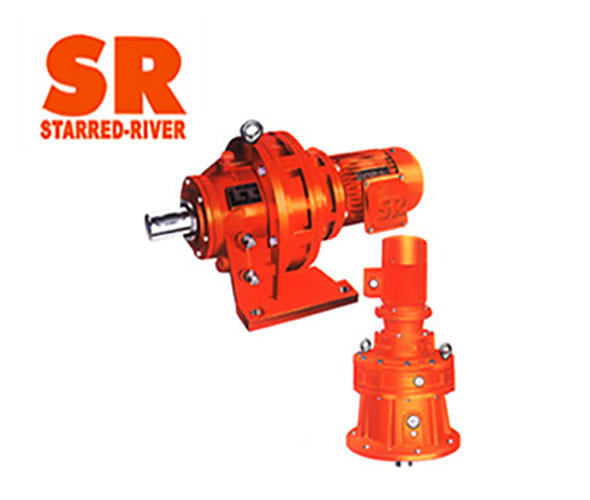 The drying method of the gear reducer from the gear reducer motor is as follows:
1. DC welding machine drying method
The operation wiring of the drying method of the DC welding machine is similar to that of the AC, and the ammeter connected in series should be a DC ammeter. Drying the damp gear motor with a DC welding machine is easy to operate, and at the same time, it can dry large and medium-sized gear motors and high-voltage gear motors for a long time.
2. AC welding machine drying method
Before the drying method of the AC welding machine is operated, connect the 6 terminals of the damped gear reducer motor windings in series, and the casing is grounded, so that the three sets of windings can be heated and dried. In order to monitor the current change during the drying process, observe whether the current is Reach 60% to 70% of the rated current of the geared motor.
3. External heat source heating method
For the damped gear motor, disassemble and inspect it first, put a high-power incandescent light bulb into the gear motor to bake it, or put the gear motor into the drying room for drying.
4. Excitation coil drying method
The excitation coil drying method is to wind the excitation coil on the iron core of the stator coil of the gear reducer motor, and pass the alternating current to make the stator generate magnetic flux, and rely on its iron loss to dry the
gear reducer motor
stator.
The drying method of gear reducer from gear reducer motor is mainly described above. When we operate and use our reducer, the drying method is mainly described above. We can follow the drying method above. Operate using our machinery.