Worm gear reducer is a power transmission mechanism, using the speed converter of gears, the motor will be decelerated to the desired number of revolutions, and get a larger torque mechanism. Mainly by the transmission parts worm gear, shaft, bearings, box and its accessories are constituted. Do you know the worm gear reducer lubricating oil use replacement matters?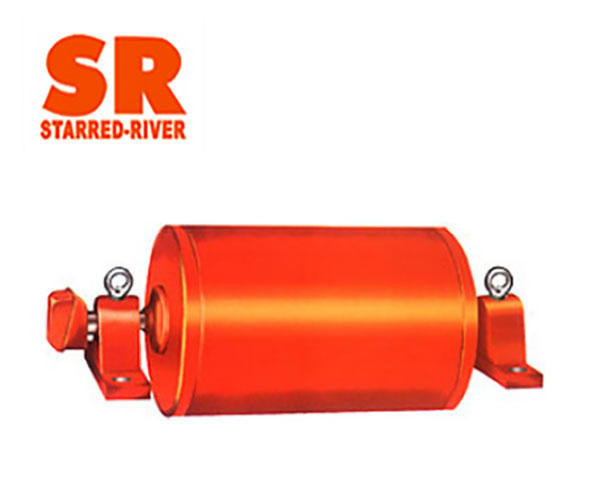 1、No gravity hammering reducer shell to avoid damage.
2、Regularly overhaul the installation base, seals, drive shaft, etc. whether normal.
3, such as normal use, the maximum temperature of the lubricant should be less than 85 ℃. Oil temperature temperature changes abnormally, produce abnormal noise and other phenomena, must immediately stop the inspection, troubleshooting, before continuing to use.
4、Replacement of new spare parts must be run together and load test before official use.