The gear reducer is not very clear to many users. How to install the gear reducer correctly, let me briefly introduce you, what are the steps to install the gear reducer?
1. When installing the gear reducer, attention should be paid to the centering of the transmission center axis, and the error should not be greater than the compensation amount of the coupling used.
2. When installing the transmission parts on the output shaft, it is not allowed to strike with a hammer. Usually, the transmission parts are pressed in by bolts using the assembly fixture and the internal thread of the shaft end.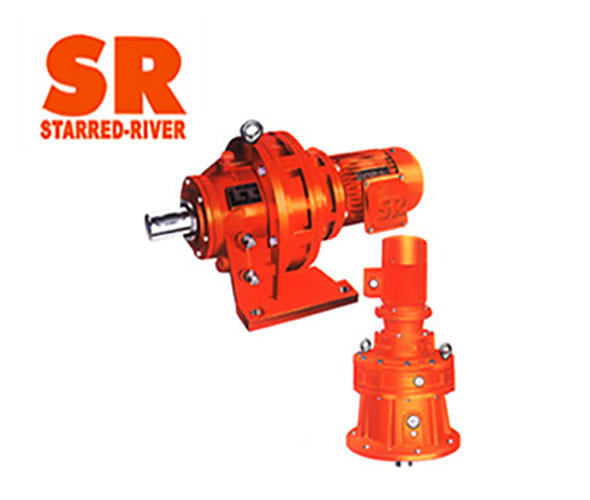 3. The gear reducer should be firmly installed on a stable and level foundation or base, the oil in the oil drain should be able to be drained, and the cooling air should be circulated smoothly. The foundation is unreliable, causing vibration and noise during operation, and causing damage to bearings and gears.
4. The gear reducer is lubricated by splashing oil pool. Before running, the user needs to remove the screw plug of the vent hole and replace it with a vent plug. Check the height of the oil level line according to different installation positions and open the oil level plug screw.
5. Ensure that the staff can easily approach the oil mark, vent plug and oil drain plug according to the specified installation device.
When we all operate and use the gear reducer, we can follow the above installation steps to operate, and the correct installation and use of our reducer is what we all need.