There are many heat treatment methods for the reducer to obtain hard-toothed gears, such as surface quenching, overall quenching, nitriding, etc., which should be considered and selected according to the characteristics of the
planetary gear reducer
. So do you know how the heat treatment method of the reducer is?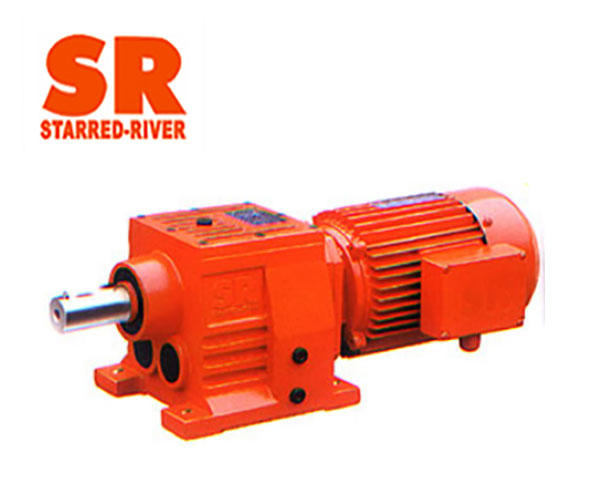 1. Surface hardening
Common surface quenching methods include high frequency quenching and flame quenching. The effect is good when the hardened layer of case hardening includes the bottom of the tooth root.
2. Carburizing and quenching
Carburizing and quenching gears have a relatively large bearing capacity, but a finishing process (gear grinding) is required to eliminate heat treatment deformation to ensure accuracy.
3. Nitriding
The use of nitriding can ensure that the gear teeth can achieve high tooth surface hardness and wear resistance under the condition of small deformation. After heat treatment, finishing can not be carried out, which improves the bearing capacity. This is of special significance for internal gears that are not easy to grind.
The heat treatment methods of the reducer are mainly those described above. We can solve the problem of our reducer according to the above heat treatment methods.