1.The cycloid reducer with small base size is filled with grease such as molybdenum disulfide-2 or ZL-2 lithium-based grease when leaving the factory. In this way, the cycloid reducer can be installed in any position, no matter what Can be installed.
2. If the large base size is used, it is generally lubricated with oil bath, that is, lubricating oil needs to be added. Generally, it is used as industrial gear oil. The ambient temperature is -10~5℃, and the No. 68 is used; the Chinese standard is N68.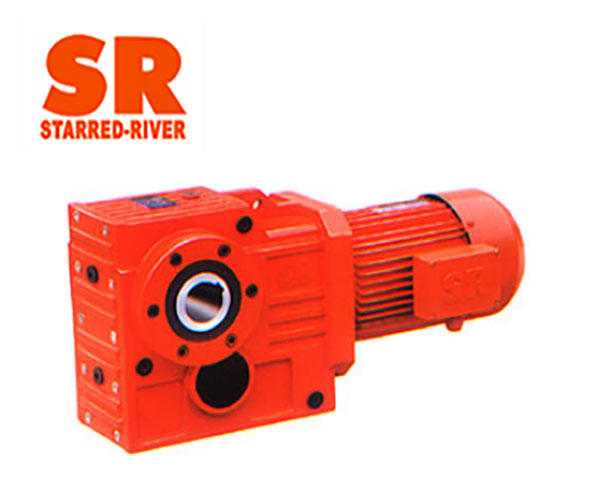 3. When the oil bath is lubricated, if it is vertical, it can be divided into two types. Generally, the base number is the forced lubrication of the shaft end pump, that is, a cam is installed on the shaft to drive the pump to run. Like a plunger pump, no other power is required. , _ The electric pump is installed for forced lubrication only for the larger base numbers, that is, the extra motor drives the pump to lubricate.
4. It is recommended not to change the original lubrication scheme of the reducer. For example, it was originally oil lubrication, but later changed to grease lubrication. If the lubrication is not in place or the heat generated cannot be dissipated, the thermal power of the reducer is not enough, and it is easy to break. Do not ignore.
5. Lubricating oil replacement cycle: After the initial operation of the reducer for 200 hours, the lubricating oil must be replaced once, and the residual oil should be removed during replacement. After the first oil change, the reducer will work continuously for more than 10 hours every day. The lubricating oil should be replaced every 3 months, and the reducer that works no more than 10 hours a day should be replaced every 6 months. The reducer that has not been used for a long time (generally more than 12 months) should be replaced with lubricating oil before reuse. Different types of lubricating oil cannot be mixed.