The reducer reduces the speed of the main equipment through the rotation of its own gear, so everyone knows what matters need to be paid attention to when using the reducer?
1. When installing the driving parts, do not be rude. Tools that are prohibited on the output shaft of the reducer, such as hammer head installation, can be installed using fixtures.
2. The reducer is a commonly used power transmission mechanism, and its installation, use and the working effect of the reducer must comply with relevant technical specifications and standards.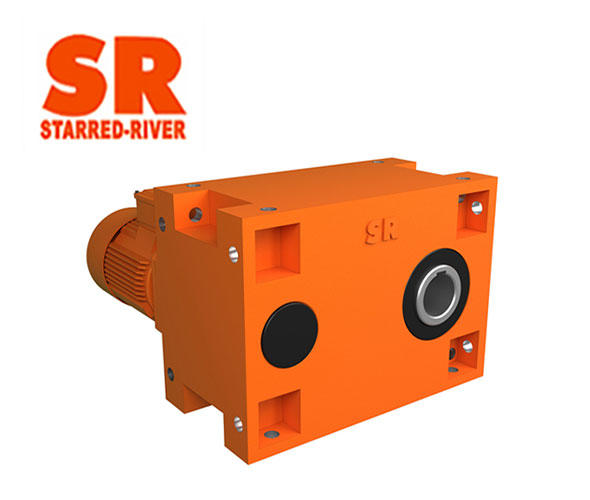 3. There are many kinds of reducer couplings, but it is best not to use rigid fixed couplings, because rigid fixed couplings are difficult to install.
4. The fixation of the reducer is very important. A horizontal base will be installed on the reducer, which will cause problems with the bearing in severe cases.
5. After the reducer is installed, the controller should be fully checked to determine the accuracy of the reliable installation position of each fastener, etc.
6. The transmission coupling of the reducer should have protective devices, such as the protrusions of the coupling or gear, sprocket transmission, etc.
The reducer is a common reduction device, which is very convenient to use and protect. All of us should operate and maintain our machinery in the correct way.