The four series of reducers should now be attributed to the maximum and most widely used combination of the minimum and the most widely used incentives. The four series is composed of four reduction machines, respectively, R-series slope. Surveillance, S - series slope - worm gear gear reducer, K series slope - spiral bevel gear reducer and F series parallel shaft gear reducer. Products use a series of modular planning ideas, enabling products to have extensive adaptability, and single-piece products can be used independently to achieve their functions, and combinations of this series or other models, forming meets different needs. Reducing speed set. Here are the primary advantages and use category of the hard tooth surface reducer.
Its advantage is that the planning of the gear is carried out from two aspects of gear tooth pressure and root strength, and then greatly enhances the hardness and accuracy of the gear, which can greatly drop the components of the reducer, so that the increasing miniaturization of the speed reduction The performance of another reducer has also been greatly improved, and the transmission power has increased a level. On the other hand, it greatly drops the cost of user maintenance and repair. With the continuous development of gear machining skills and the application of computer planning, the development of international transmission skills tends to use the hard tooth gear transmission.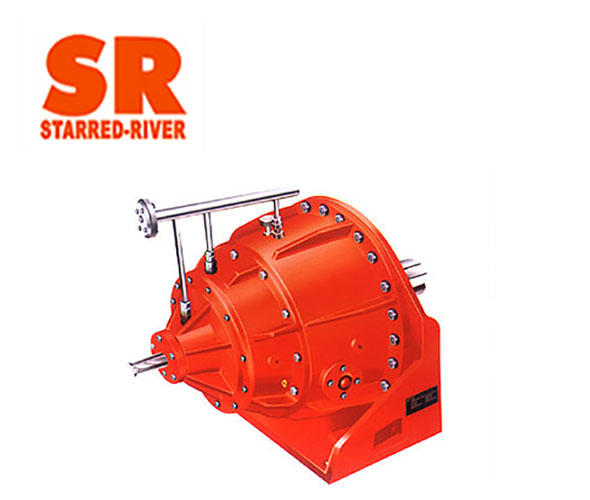 The hard tooth surface reducer is widely used in metallurgy, mines, lifting, transportation, cement, construction, chemical, textile, printing and dyeing, pharmaceutical and other categories. The hard tooth surface reducer is a power conveying mechanism that decelerates the speed converter of the gear to the number of revolutions of the motor to the number of revolutions to obtain larger torque. The hard tooth reducer refers to the hardness> 350HBS of the gear of the gear, and the large \\ pinion is used to quench or carburn-processed reducer. It is a relatively precise machine, which uses it to decrease the speed, add torque, suitable for high-speed axis rotation speed is not more than 1500 rpm, the gear drive is not more than 20 meters / sec, the work ambient temperature is -40 ° C -45 ° C environment.
The gear of the hard tooth acupuncture is used to heat the high-strength low-carbon alloy steel, and the hardness of the tooth surface is high, and the gear is used to use the CNC grubrication process, high precision, high touch, high work, low work, low work, low work, low work, low work, low noise Small size, light weight, long service life, high bearing to high; easy to disassemble, easy to devices.