Gear reducer is an independent component composed of gear transmission and gear-worm transmission enclosed in a rigid shell. It is often used as a reduction transmission device between the prime mover and the working machine. It is used between the prime mover and the working machine or actuator It plays a role in matching the speed and transmitting torque. So everyone knows what are the reasons for the abnormal noise of the gear reducer bearing?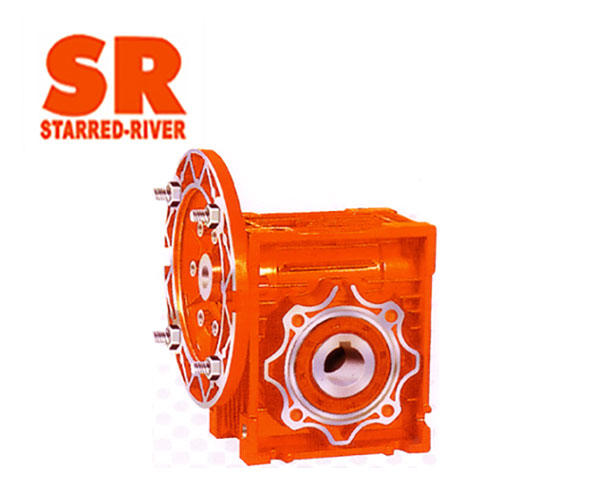 1. The grease in the reducer contains impurities.
2. Insufficient lubrication of the reducer. For example: the oil level is too low, improper storage, etc. cause oil or grease to leak through the seal.
3. Impurities such as sand or carbon particles are mixed into the bearing to act as an abrasive; the bearing is mixed with dirt such as water, acid or paint to have a corrosive effect.
4. The thermal elongation of the shaft is too large, and the bearing is subjected to a statically indeterminate axial additional load.
5. The bearing of the reducer is subjected to extra load and the bearing is axially tight. It may also be that there are two fixed-end bearings on one shaft.
6. The fit between the bearing and the shaft is too loose. The shaft diameter is too small or the adapter sleeve is not tightened.
7. The shim iron on the bottom surface of the bearing seat is not flat, resulting in deformation of the seat hole and even cracks in the bearing seat.
8. There is debris in the bearing seat hole.