Overview:
H series parallel shaft helical gearbox is a relatively precise machine. The purpose of using it is to reduce the speed and increase the torque. It is suitable for high-speed axle speed not more than 1500 rpm, gear drive circumferential speed not more than 20 m/s, working environment temperature is -40℃~+45℃.The gearboxes are compact, totally enclosed and are designed for direct mounting to ensure highest precision positive drive and permanent alignment minimizing space requirement and layout problems. H series parallel shaft helical gearbox offers unlimited installation flexibility.
Equipment method:
--Vertical installation or horizontal installation
--Can be equipped with high power drive to achieve high load capacity
Characteristics:
Highly modular design
High strength and small volume
Long service life
Low noise
High efficiency
Stable transmission
Model:
H1SH3 H1SH5 H1SH7 H1SH9 H1SH11 H1SH13 H1SH15 H1SH17 H1SH19
H2SH4 H2SH5 H2SH6 H2SH7 H2SH8  H2SH9  H2SH10 H2SH11 H2SH12 H2SH13 H2SH14 H2SH15 H2SH16 H2SH17 H2SH18 H2SH19 H2SH20 
H3SH5 H3SH6 H3SH7 H3SH8 H3SH9  H3SH10 H3SH11 H3SH12 H3SH13 H3SH14 H3SH15 H3SH16 H3SH17 H3SH18 H3SH19 H3SH20 H4SH7 H4SH8 H4SH9 H4SH10 H4SH11 H4SH12 H4SH13 H4SH14 H4SH15 H4SH16 H4SH17 H4SH18 H4SH19 H4SH20 
Application area:
It is widely used in light industry, chemical industry, plastics, iron and steel metallurgy, mining, building materials machinery, shipbuilding, petroleum, food, packaging, textile and paper making, assembly line, medicine, environmental protection and other fields.
Product pictures: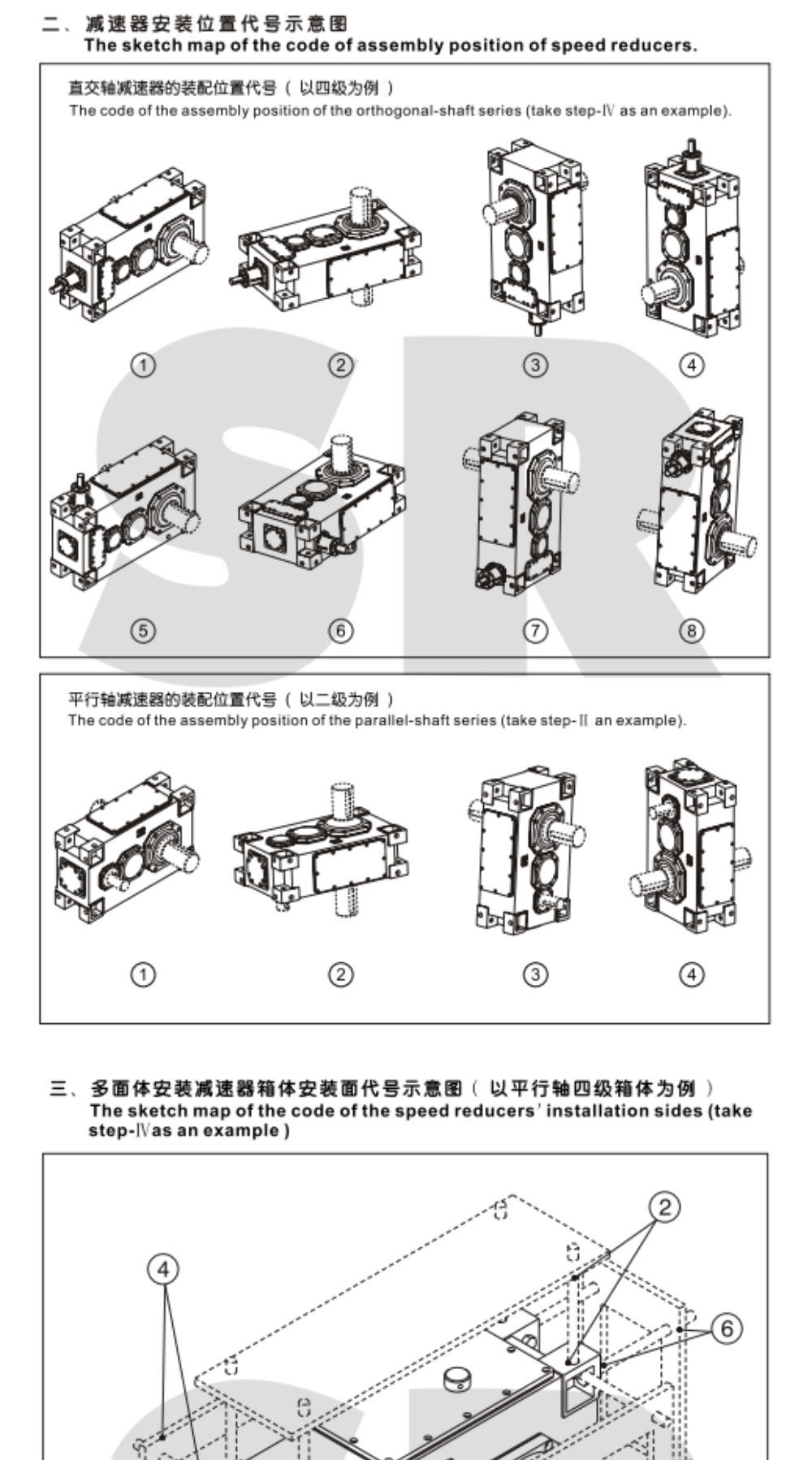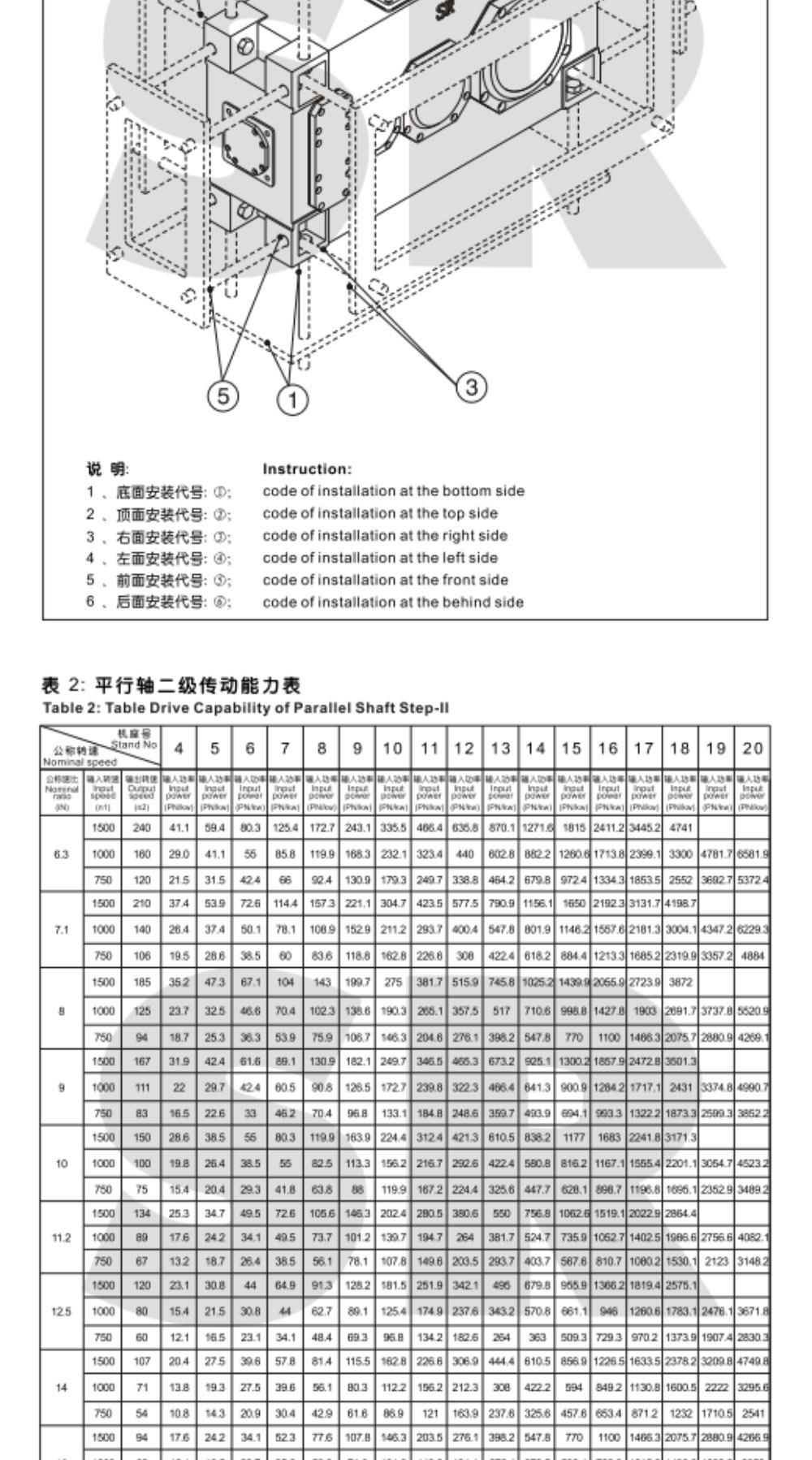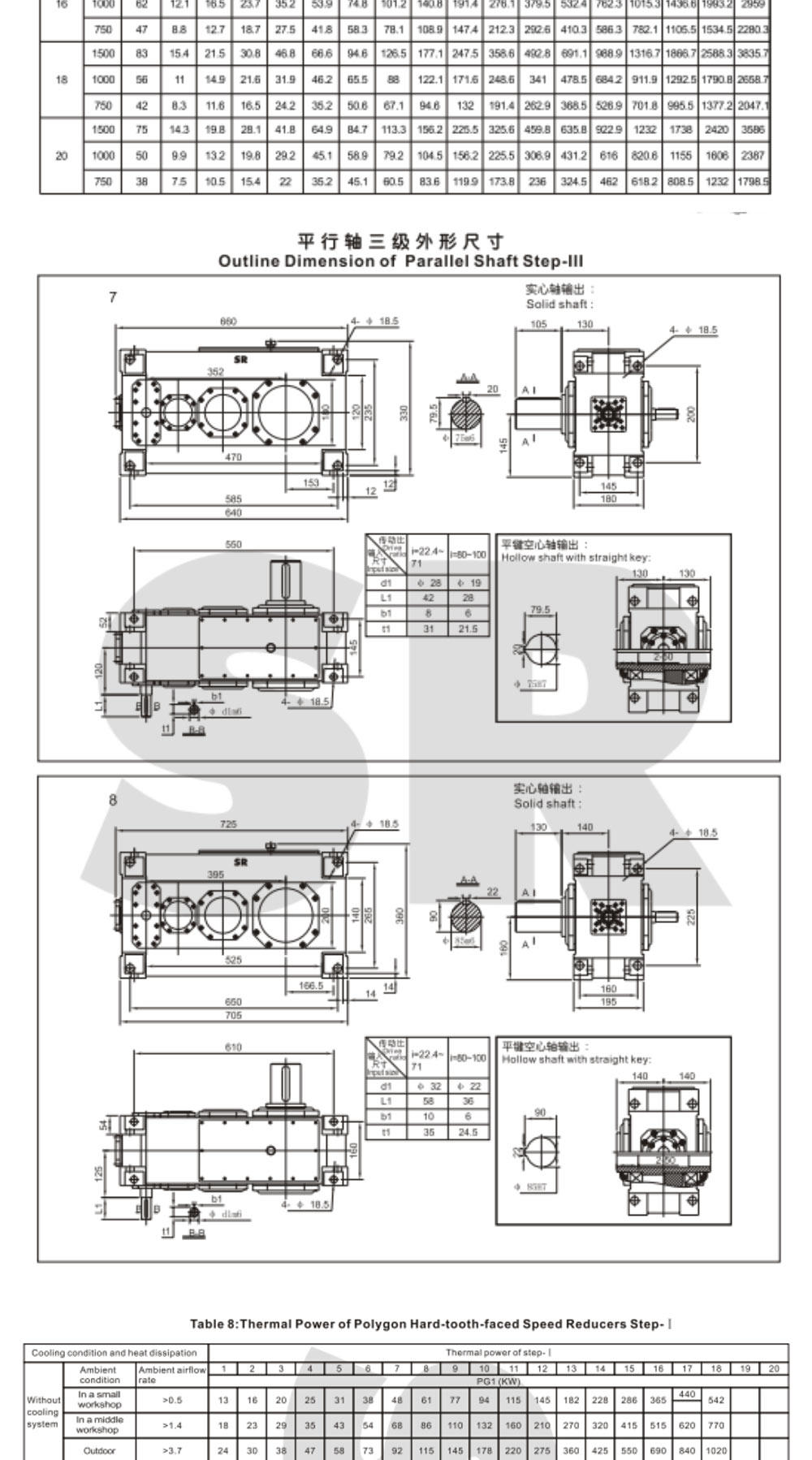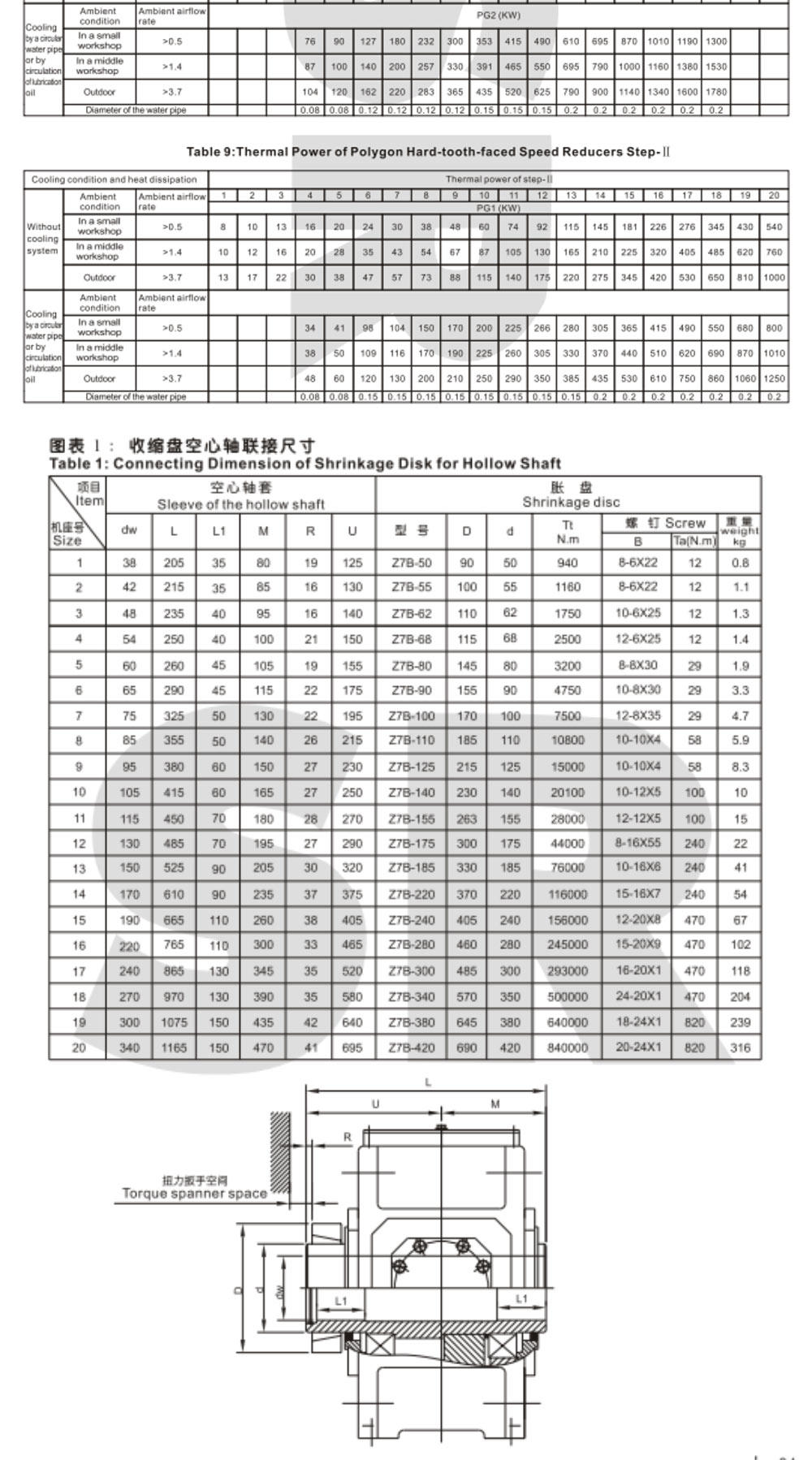 Order symbol: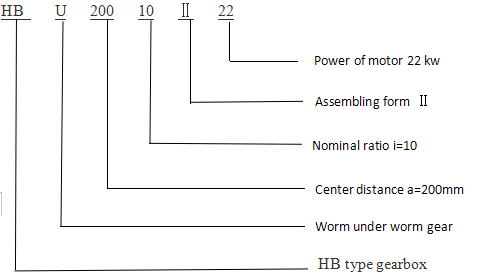 Explanation: