Overview:
The gears of the HB series Industrial helical gearboxes are made of high strength low carbon alloy steel by carburizing and quenching. The surface hardness of the gears is high. The gears are all grinded by NC grinding process, with high accuracy, good contact, high transmission efficiency, smooth operation and low noise. and can be used widely in over ten fields such as metallurgy, mine, machine, transportation, water conservancy, chemical industry, light industry, printing package, pharmacy, textile, building, building material, tobacco.They are easy to disassemble and inspect, and easy to install.It is the best choice for new and old customers of reducers.
Features:
Compact mechanical structure, light volume, small size and high efficiency;
Good heat exchange performance and fast heat dissipation;
Simple installation, flexible and light, superior performance, easy maintenance and repair;
Large transmission speed ratio, large torque, and high ability to withstand overload;
Stable operation, low noise and durable;
Strong applicability and great safety and reliability.
Installation Notes:
--Assembly form: vertical installation, horizontal installation, torsion arm installation.
--Input mode: motor connection flange, shaft input.
--Output mode: solid shaft with flat key, hollow shaft with flat key, hollow shaft with expansion disc connection, hollow shaft with spline connection, solid shaft with spline connection, and solid shaft with flange connection.
--Can be equipped with backstop according to customer requirements. Combine with R and K series to get a bigger speed ratio.
Model:
B2SH4 B2SH5 B2SH6 B2SH7 B2SH8  B2SH9 B2B2SH10 B2SH11 B2SH12 B2SH13 B2SH14 B2SH15 B2SH16 B2SH17 B2SH18 B3SH4 B3SH5 B3SH6 B3SH7 B3SH8  B3SH9  B3SH10  B3SH11 B3SH12 B3SH13 B3SH14 B3SH15 B3SH16 B3SH17 B3SH18 B3SH19 B3SH20 B4SH5 B4SH6 B4SH7 B4SH8 B4SH9 B4SH10 B4SH11 B4SH12 B4SH13 B4SH14 B4SH15 B4SH16 B4SH17 B4SH18 B4SH19 B4SH20
Product Pictures: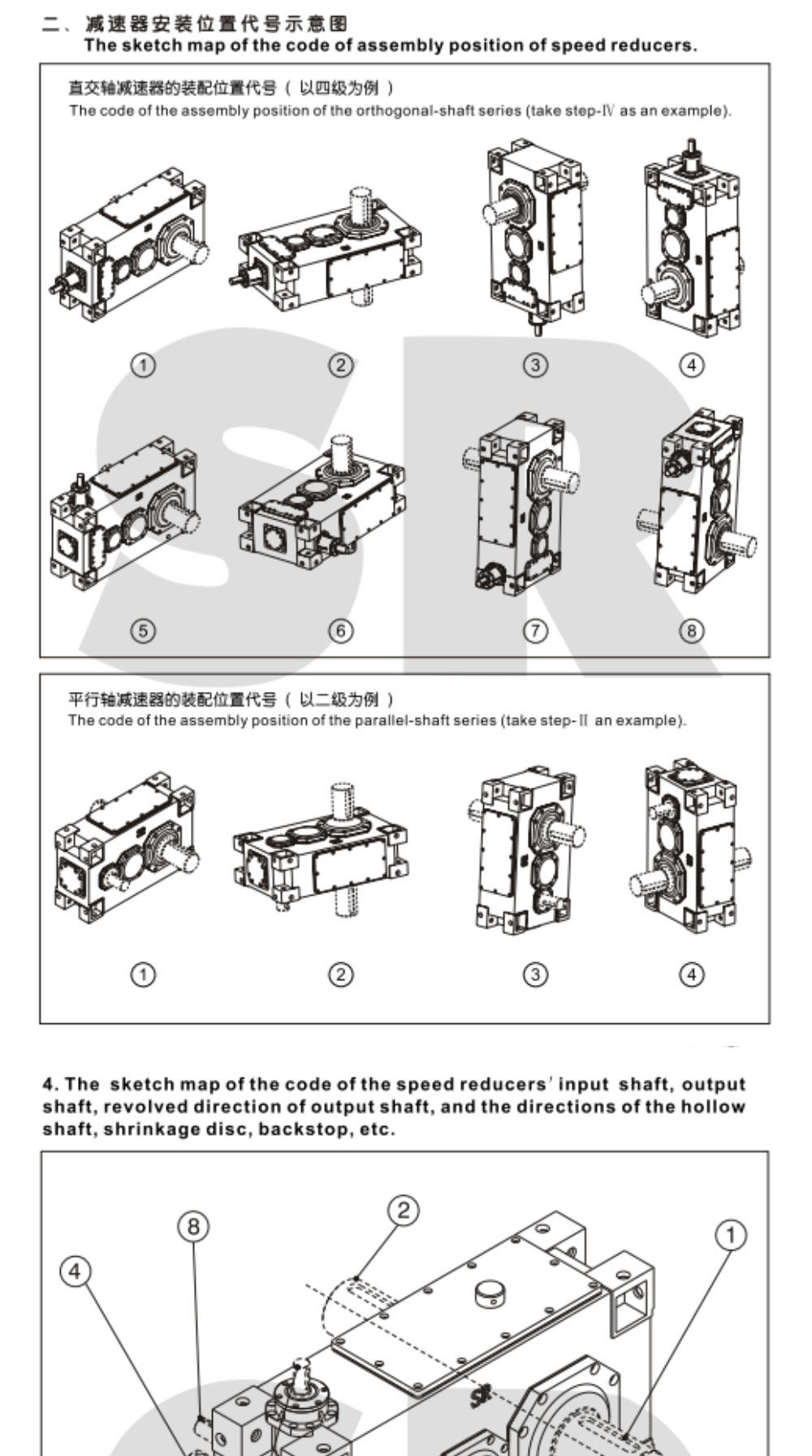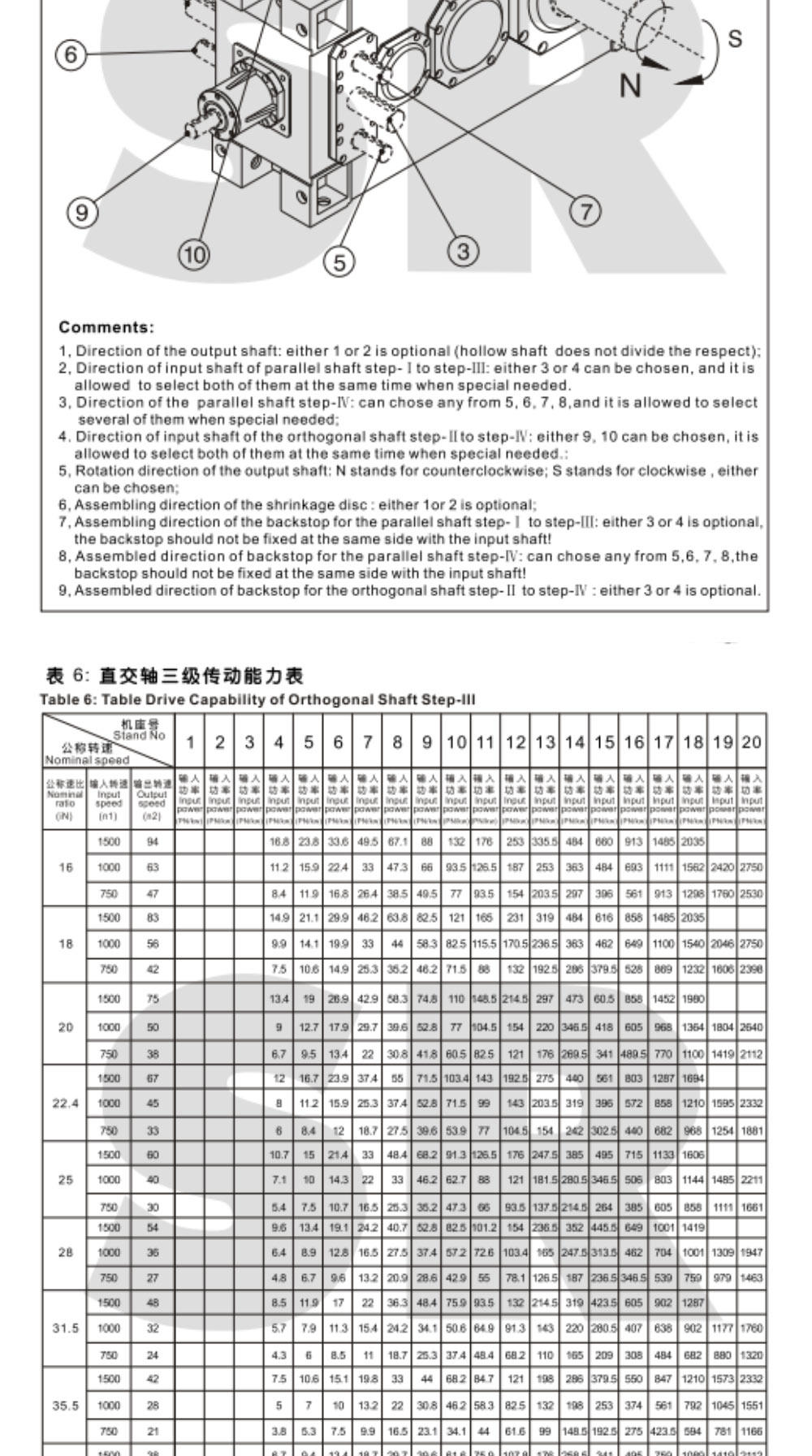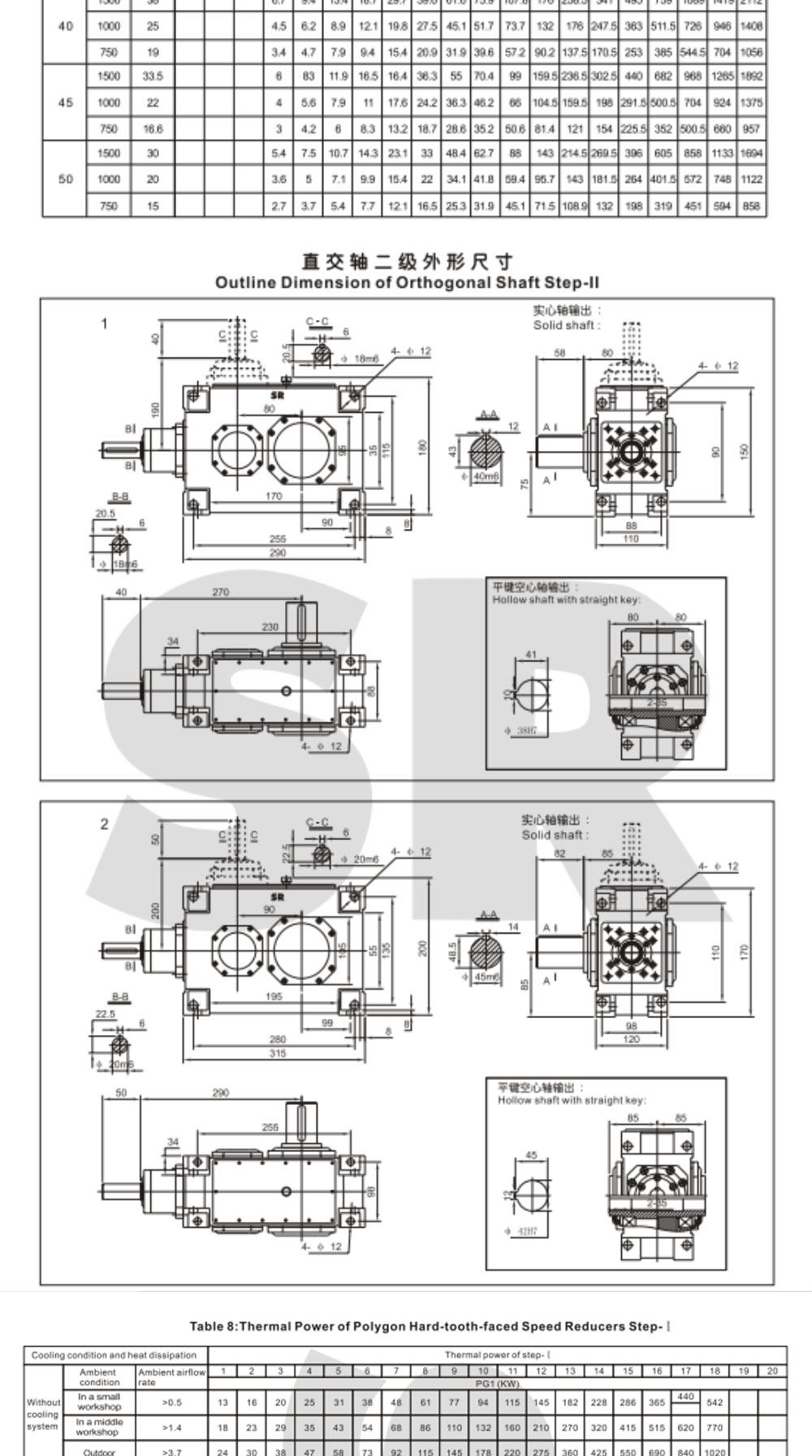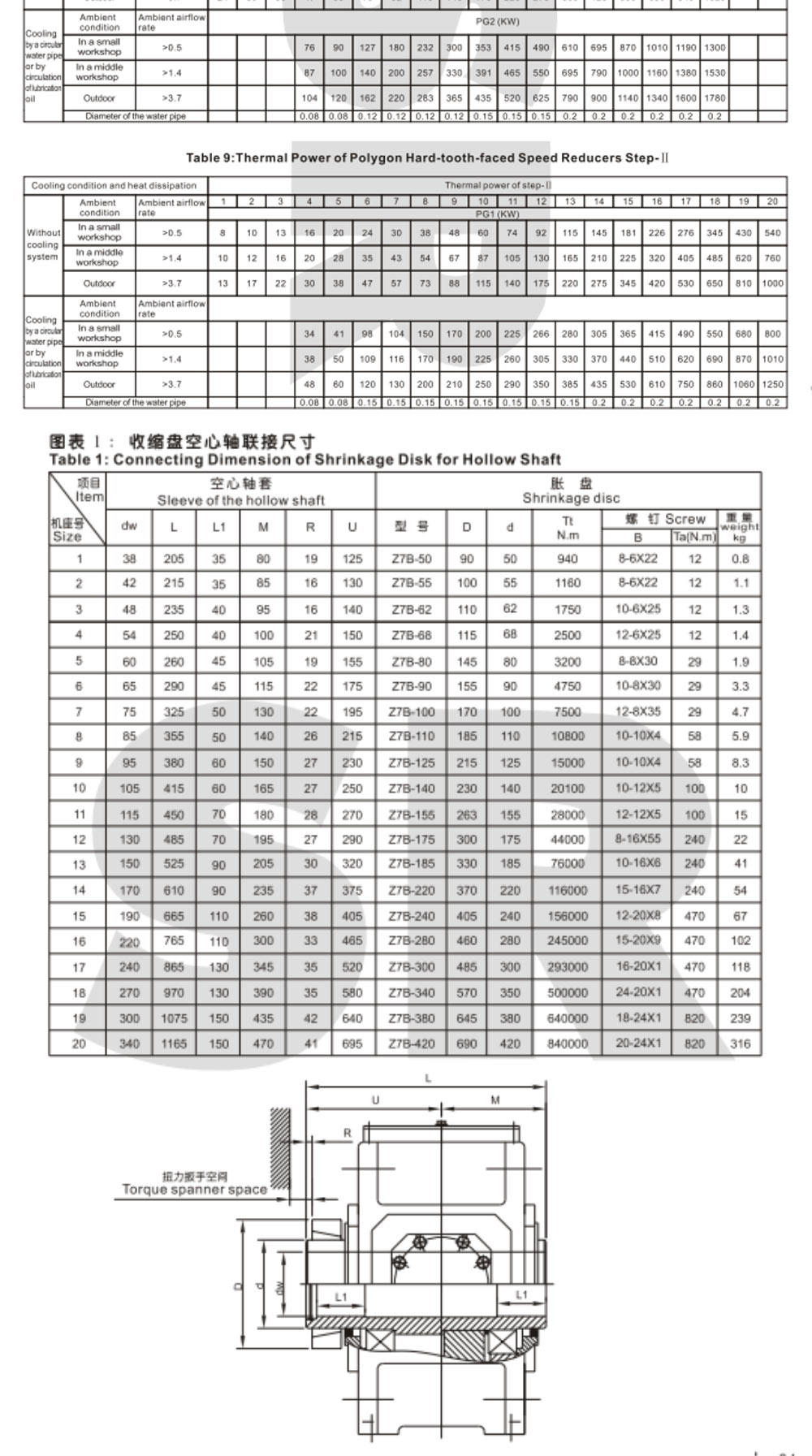 Order symbol: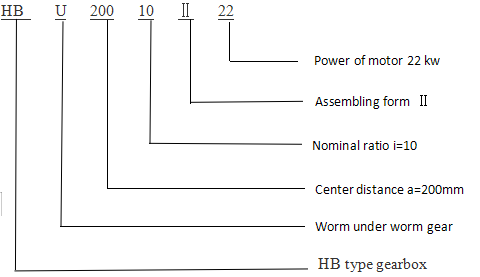 Explanation: