Overview:
Conveyor pulleys have a simple structure, high reliability, and convenient use and maintenance. Belt conveyor roller drum pulley is suitable for conveying articles with a flat bottom. It is mainly composed of a driving roller, a frame, a support, a driving part and the like. It has the characteristics of large conveying capacity, fast speed, light operation, and can realize multi-variety co-line shunt conveying.
Equipment method:
--With or without motor
--Can be castable, rubber coated, smooth or waist drum barrel
--Backstop can be installed to meet the need of one-way rotation
Mode:
Outer former or inner former
Outer former: DYW-Ⅰmodel、Ⅱmodel
Inner former:  FD model wind cooled style
             DY model oil cooled style
             JD model oil Immersed style
             TDY model transmission roller
Characteristics:
   1).The structure is simple and compact, and the space area is small.
   2). Good sealing, suitable for workplaces with large dust concentration and wet muddy.
   3). Easy to use and maintain, safe and reliable operation, long life.
   4). Low energy consumption and easy to achieve centralized control.
   5). It can meet various requirements of backstop, braking and rubber packing.
Product pictures: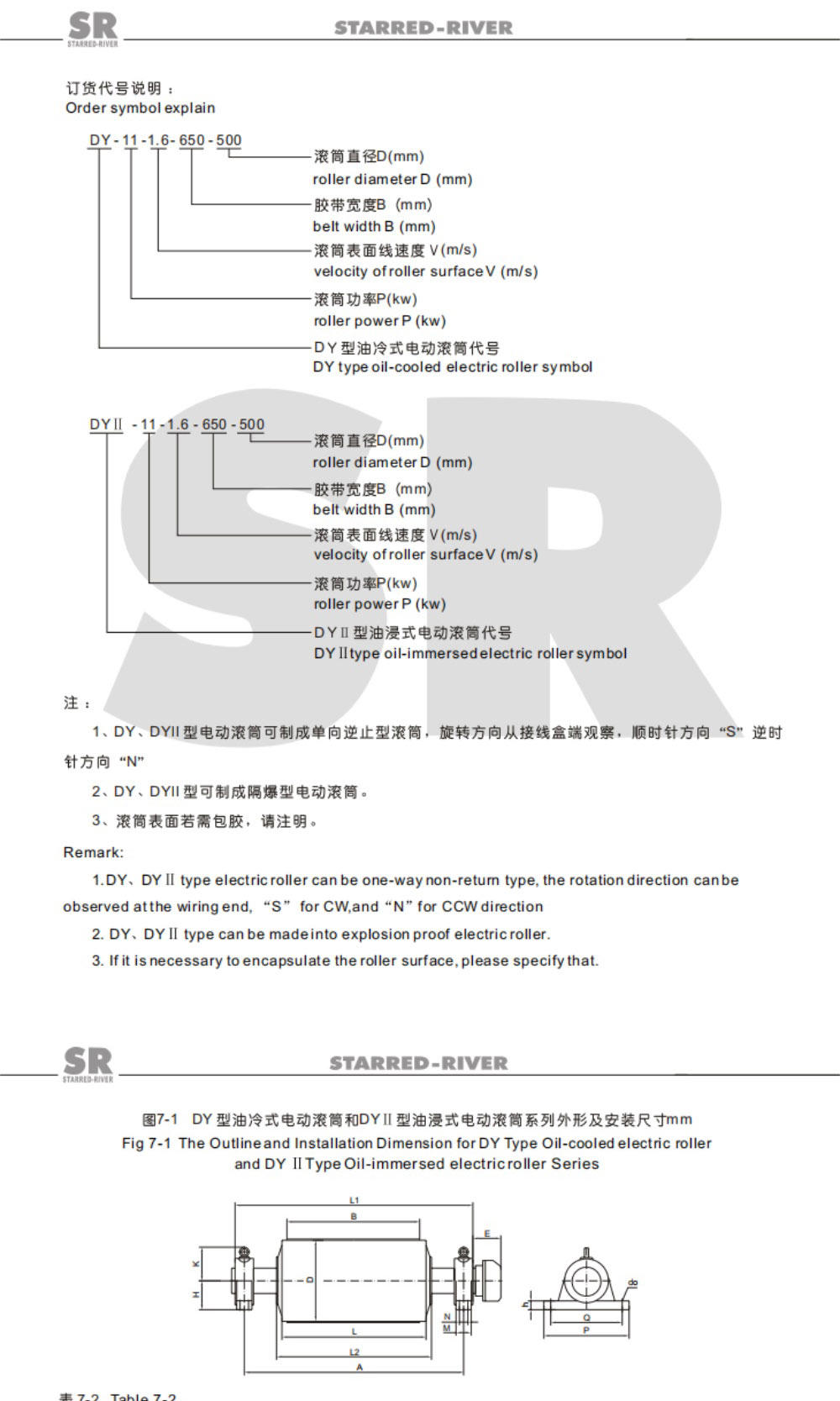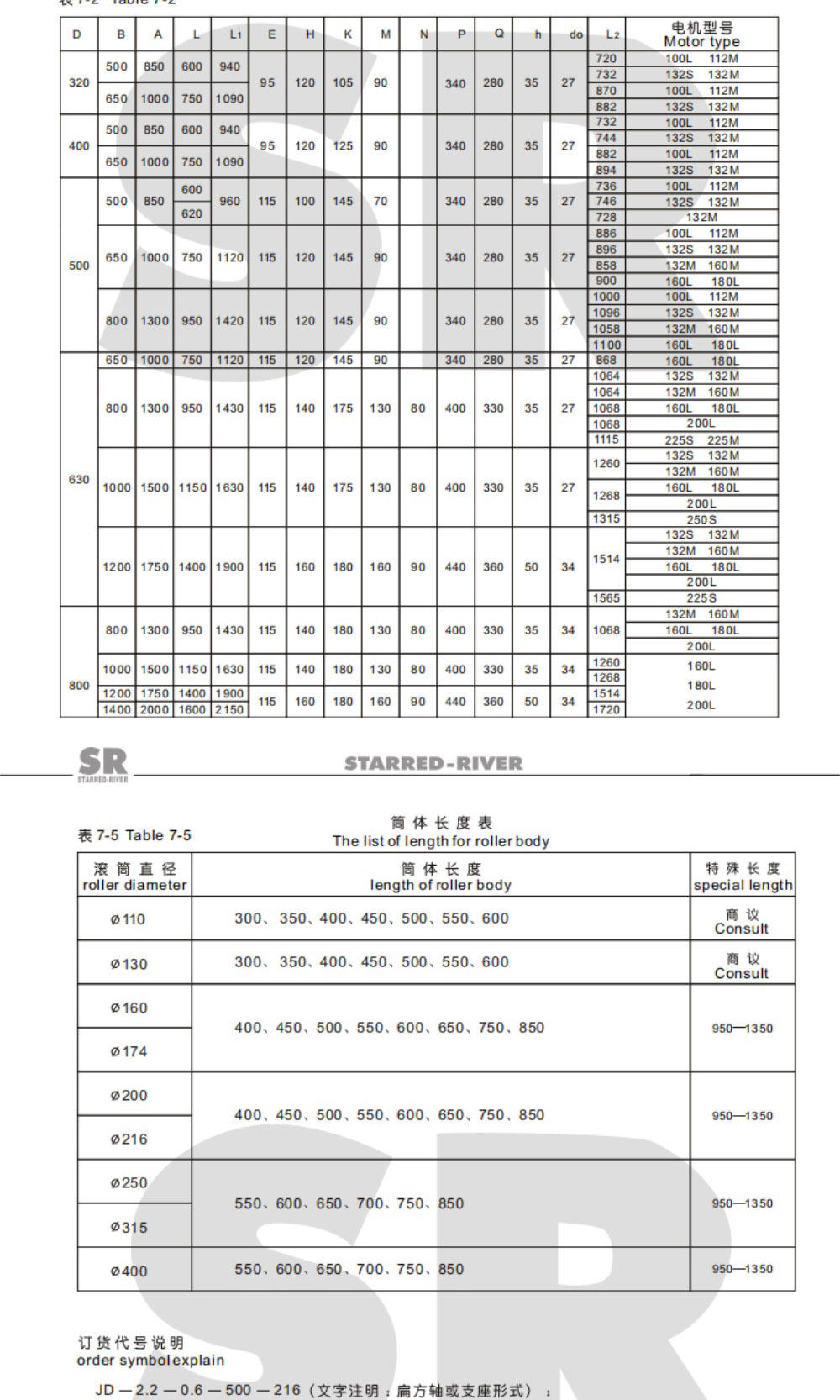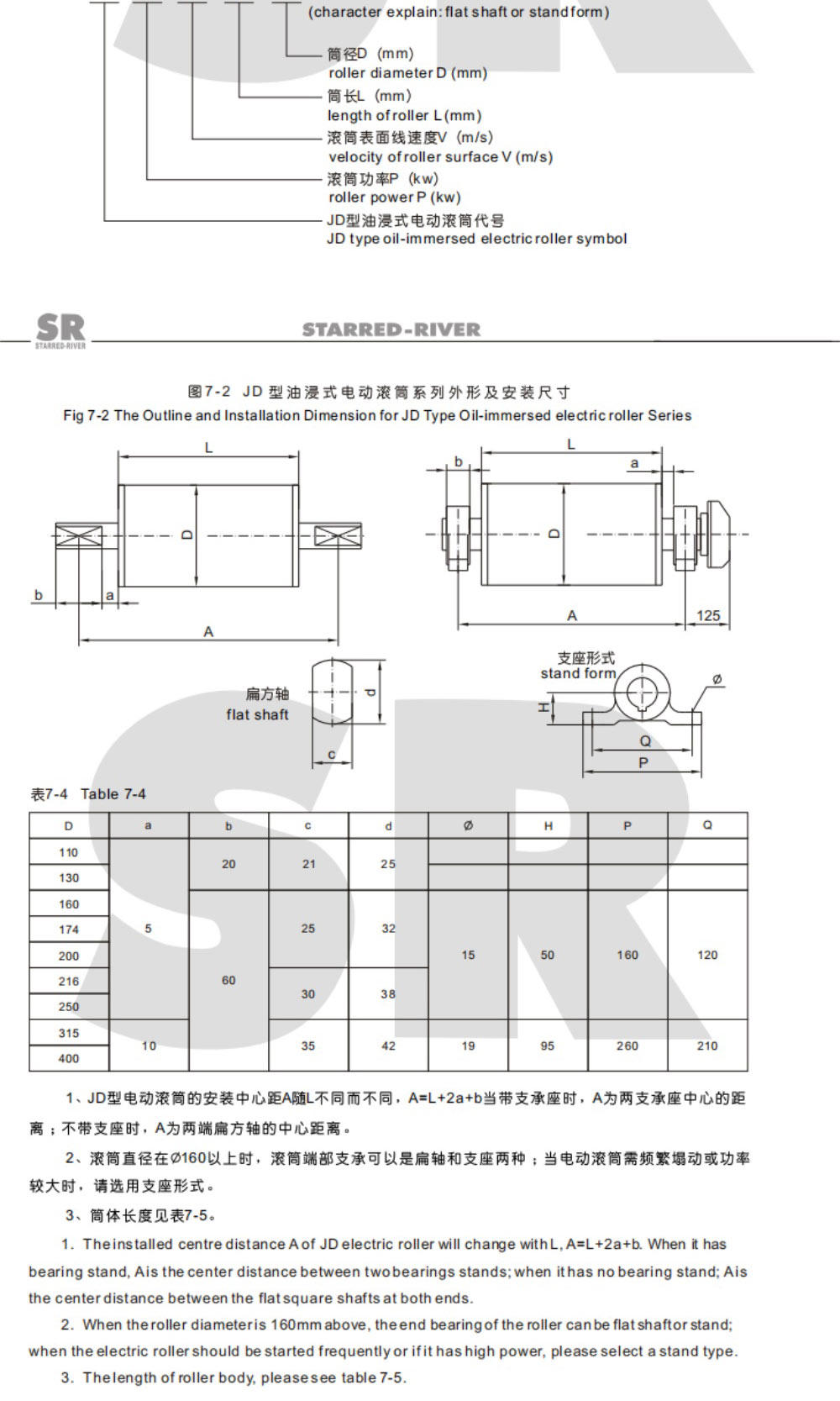 Order symbol: