Worm gear reducer is a common type of reducer. It needs to be carefully selected. Here are some of the situations used in worm gear reducer airports: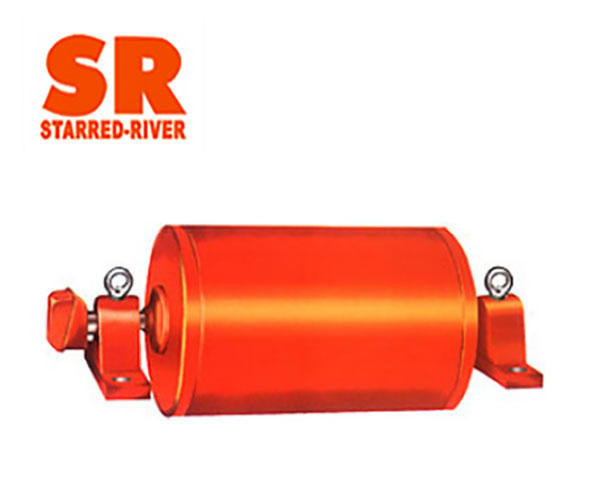 1. The box structure of the worm gear reducer is a whole, with beautiful appearance and good rigidity. There are basic type (the box is vertical or horizontal with foot plate) and universal type (the box is a cuboid, with fixing screw holes on many sides, without foot plate or additional foot plate, etc. a variety of structures)
2. The input shaft connection methods of the worm gear reducer include basic type (single input shaft and double input shaft) and two types with motor flange; the output shaft structure has basic type (single output shaft, double output shaft) and hollow output shaft two kinds.
3. The output and input shafts of the worm gear reducer have the input shaft down and up; the output shaft up and down; the input shaft up and down.
4. Two or three reducers can be used to form a multi-stage reducer to obtain a great transmission ratio.