After a long period of use of the gear reducer, there will be some problems like this, whether it is to repair the problem or maintain the gear of the reducer equipment, it needs to be disassembled. So do you know what is the disassembly process of the gear reducer gear?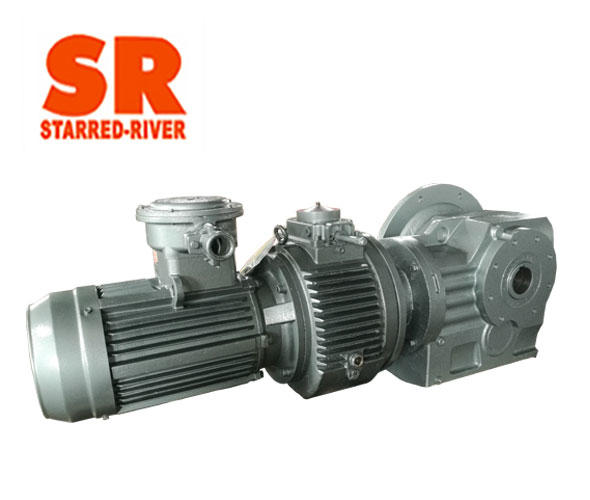 The disassembly process of the gear reducer gear is as follows:
1. In the process of disassembling the gear reducer, it is necessary to prop up the outriggers, and the boom should not be opened and suspended when the boom is in place or the boom is dropped on the ground. The main reason is to prevent the boom from being thrown out when the reducer or braking system is removed.
2. When removing the gear reducer, the following marks should be made on each joint surface to prevent the oil port from being in the wrong position during the installation process, or stress deformation between the parts of the joint surface may cause oil leakage after installation.
Whether the brake pad itself in the braking part of the gear reducer has been worn too severely or the spring inside is not elastic. When refueling gear reducer equipment, this can be more useful to add gear oil.
When all of us disassemble the gears of the gear reducer, we can disassemble them according to the above disassembly methods. It is very important to disassemble our machinery in the correct way.